Others
How to Make the Most Out of LinkedIn Ads Manager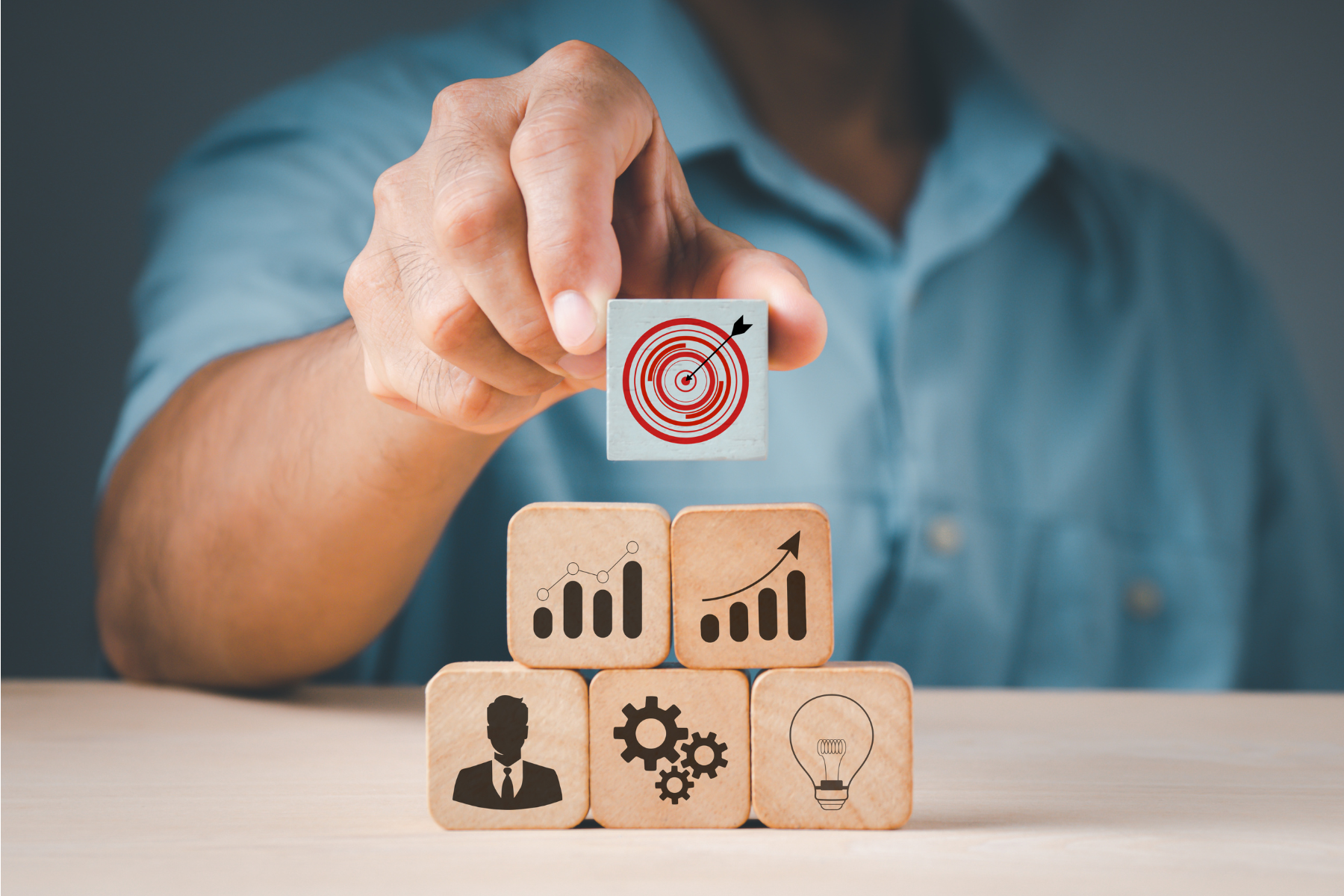 LinkedIn Ads Manager might seem intimidating at first, but it's actually pretty easy to get the hang of as long as you follow the simple steps outlined in this guide. You'll learn how to set up and optimize your account for success with LinkedIn Ads, which will save you time and money while reaching the perfect audience. If you have any questions along the way, this guide is fully detailed with answers to frequently asked questions at the end, so be sure to check back if anything isn't clear!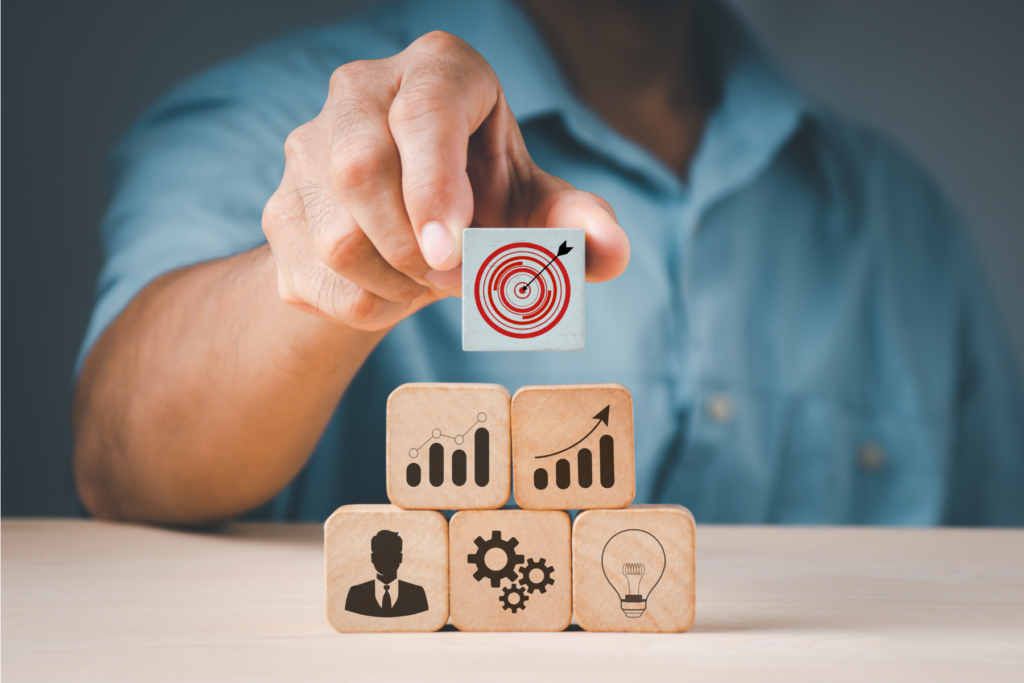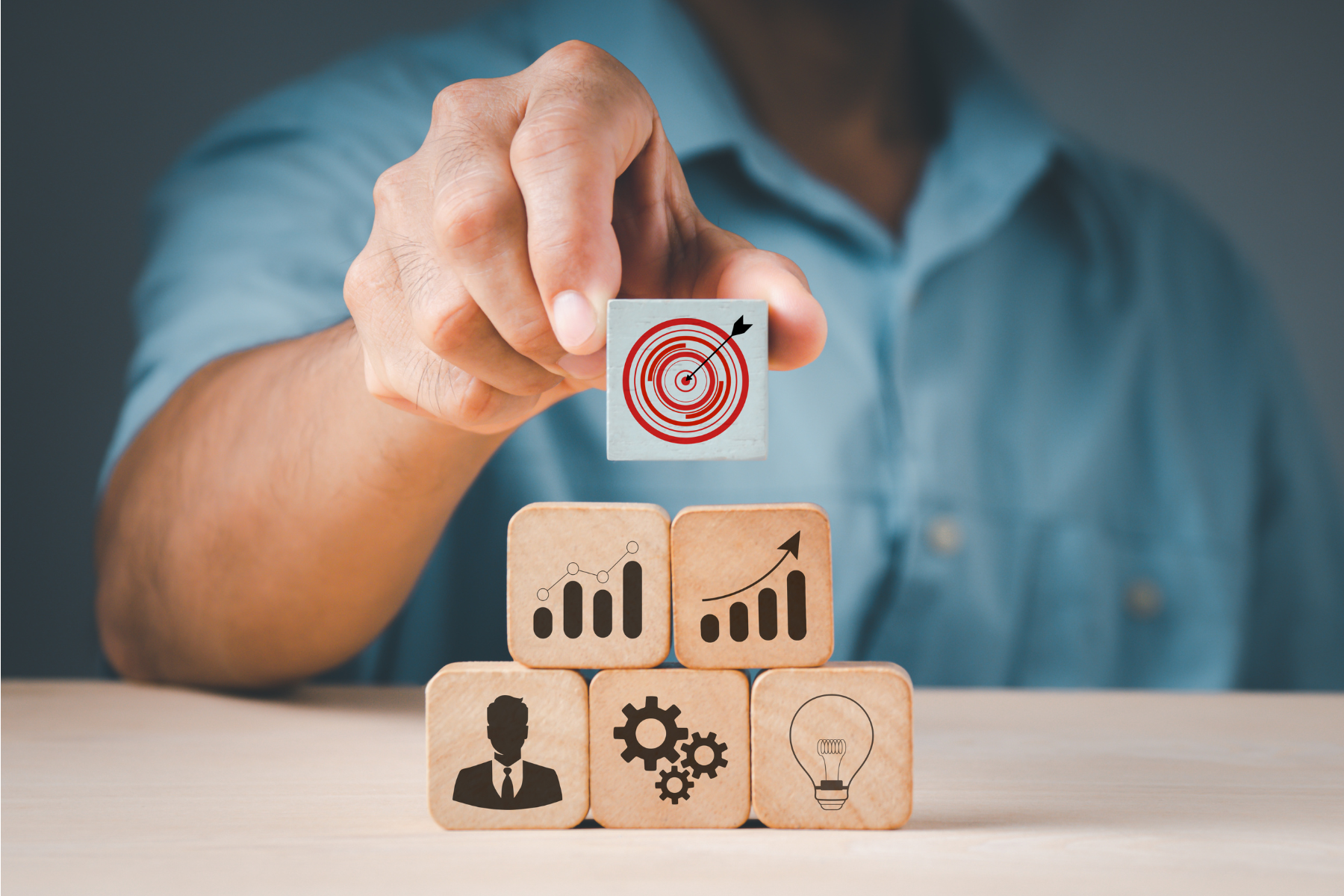 Why Manage Your LinkedIn Advertising Campaigns in Ads Manager?
The LinkedIn Ads Manager is a great tool for managing your LinkedIn advertising campaigns. You can create and launch ad campaigns, run reports, and optimize your ads with this one easy-to-use dashboard.
LinkedIn Ads Manager offers four main features that make it easier than ever to manage your ads. The first is the Campaigns tab where you can create and monitor all of your ad campaigns from one place. With LinkedIn Advertising's customizable targeting options and powerful reporting tools, you will have everything you need to turn your traffic into leads. Next up is the Ads tab which lets you view statistics on each campaign in a simple grid format including clicks, impressions, click through rate (CTR), cost per click (CPC), cost per thousand impressions (CPM), conversion rate (CR) and ROI. From here you can also pause or stop any individual campaign so that your budget goes towards ads with higher performance rates. With the Reports tab, advertisers are able to generate detailed information about their campaigns including top performing keywords, popular devices used by visitors or conversions by gender or age group.
Setting Up New Campaigns in Ads Manager
LinkedIn Ads Manager is a robust platform that has all the tools you need to create, manage, and optimize your advertising. Whether you're just getting started or looking for ways to take your campaigns to new heights, this guide will help get you started.
Start by choosing a campaign type – either Promoted Posts or Sponsored InMail – and follow these steps:
Create a Campaign
Add an Ad Set
Add one or more ads within the ad set.
Start running your campaign with an objective in mind such as Lead Generation, App Installs, Website Conversions, and so on.
Monitor performance with insights about how visitors are interacting with your ads and what's working best for them.
Editing Existing Campaigns in Ads Manager
Editing existing campaigns in LinkedIn Ad Manager can be done by logging into your account and clicking on the 'Current Campaigns' tab. After you've clicked on this tab, you will be able to edit your existing campaigns.
First, click on the campaign that you want to edit. Then, you can use the options below this area for editing purposes.
Best Practices for Managing and Optimizing Your LinkedIn Ads Campaigns in Ads Manager
LinkedIn Ads Manager is a great tool for managing and optimizing your LinkedIn ads campaigns. This blog post will walk you through best practices for campaign management as well as optimization tips. We'll also show you how to use a few advanced features, like Custom Audiences, Lookalike Audiences, and Dynamic Text Replacement.
LinkedIn's Ad Manager is a powerful tool that can be used in conjunction with other LinkedIn tools, such as Lead Gen Forms or Sponsored Content, or even Google Search Ads if you're looking for more traffic.